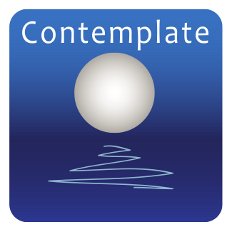 ThreadSafe Command Line Interface is a standalone package that includes all ThreadSafe analyses, and provides HTML reports of concurrency issues.
This package is ideal for use on a build server, allowing a team to browse and share links to the reports. It can also be used by developers who prefer not to use the Eclipse plug-in.
Run ThreadSafe standalone with no dependencies other than Java itself
Share a common view of issues using HTML reports
Integrate ThreadSafe analyses with your Continuous Integration builds
Rule documentation in the reports includes suggested fixes
Sample output for ThreadSafe
Examples of interactive HTML reports created by ThreadSafe Command Line Interface are shown below. The output is interactive and by selecting the bugs in the tree at the left you can view further details and see the affected code.

Examples of bugs found by ThreadSafe
ThreadSafe report showing short and self-contained examples of each kind of problem that ThreadSafe finds.



JMeter 2.10
ThreadSafe report for Apache JMeter 2.10.

Screenshots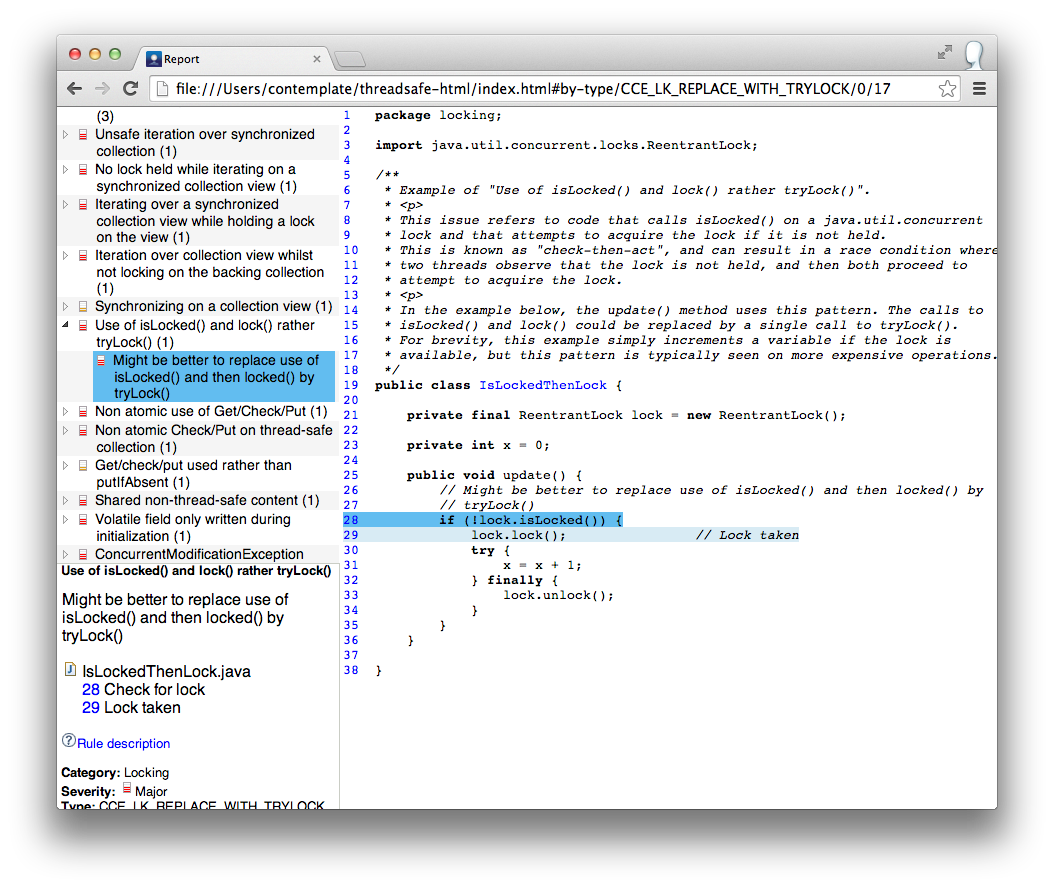 Issue View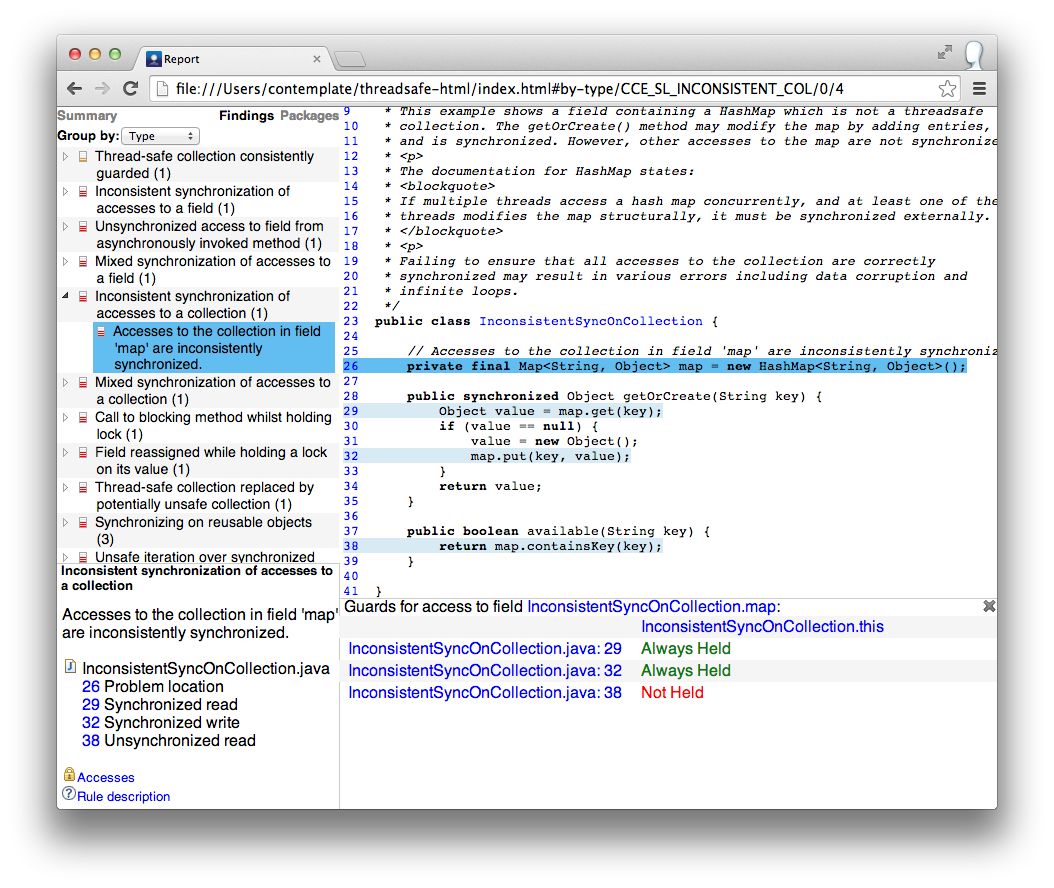 Guards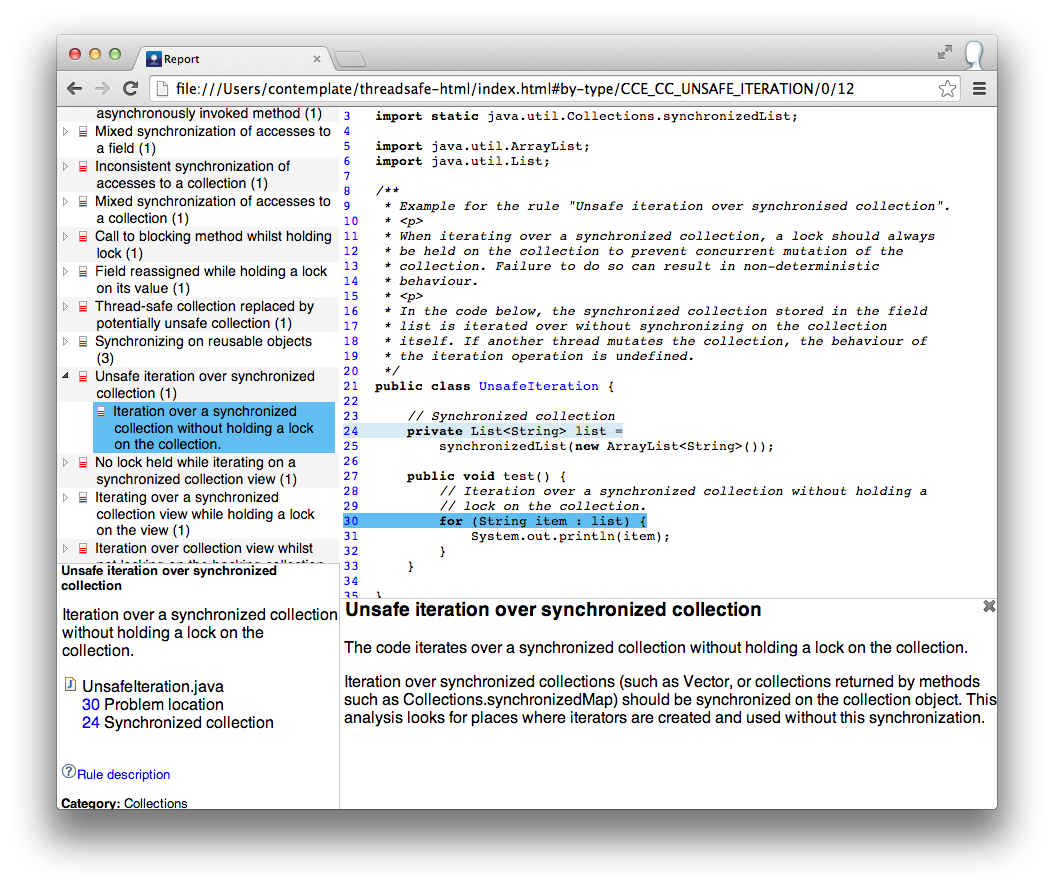 Rule Documentation